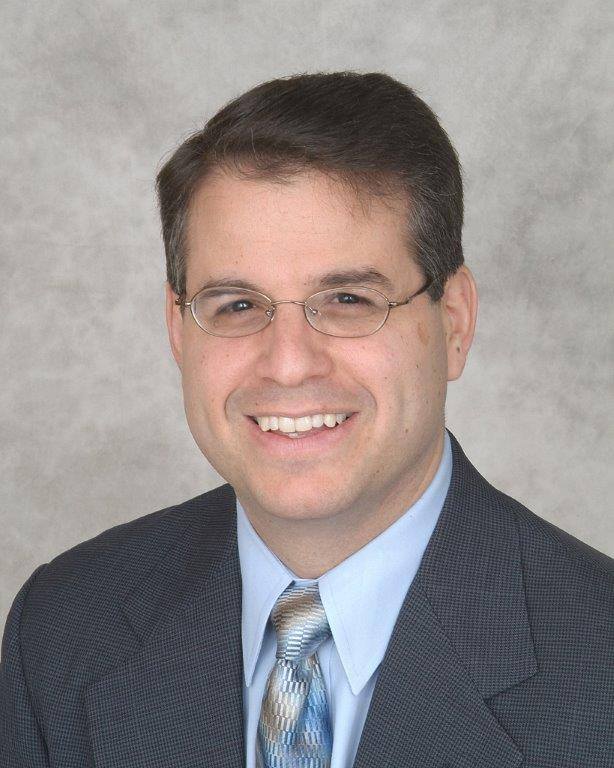 Nicholas A. Giuditta, III
My name is Nick Giuditta. I represent individuals seeking advice in estate and tax planning, probate law , guardianship and related elder law matters. I have practiced law for more than 28 years and established a law firm in 2000 in Cranford and later moved my practice to Westfield. I regularly represent executors of estates, trustees and other fiduciaries either as an advocate in court or in connection with the administration of estates and trusts. I am commonly appointed by area judges to serve as administrator of estates and as guardian or counsel for those in need of such assistance.
I provide seminars to fellow attorneys in my capacity as co-chair of the Union County Bar Association's Elder Law Committee. I also speak to various community based groups on the significance of proper estate planning including information about Wills, Powers of Attorney and Advance Directives.
Westfield Estate Planning Lawyer
We often can find ourselves in complicated situations, such as dealing with complex estate and tax issues, where we feel ill-equipped to make informed decisions. The longer you wait to properly plan, however, the fewer options you will have to avoid excessive taxation and secure the future of your beneficiaries. With proper planning and the help of a skilled Westfield estate lawyer, you can protect your family and your assets.
Nicholas A. Giuditta III, Attorney at Law, provides trusted advice to clients for a variety of estate planning and elder law issues in New Jersey. We provide the quality services sometimes associated with a large law firm, but are able to do so in a more personal environment. This unique quality enables us to respond more effectively to our clients' needs.
Experienced Probate and Estate Administration in New Jersey
If you have been named the executor of an estate, you may feel like a heavy weight has been put on your shoulders. You have a responsibility to fulfill the wishes of the deceased and act in accordance with the law. A knowledgeable probate lawyer can help you ensure estate administration is carried out as efficiently as possible.
A Union County Elder Law Attorney With a Straightforward Approach
For those who have reached retirement age, attending to issues such as assisted living options, living wills and protecting your assets for your heirs can have even more urgency attached to them.
Our founding attorney, Nicholas Giuditta, is a skilled Westfield estate planning attorney with more than 28 years of experience. His goal is to provide honest and timely advice to each of our clients. He will meet one on one with you to understand your situation, explain your options and guide you through the legal process.
Sound Advice for Every Scenario
To schedule an initial consultation for your estate law matter, please feel free to contact us by e-mail or phone at 908.232.2300. We promptly reply to all phone calls and e-mails, usually within the same day. We serve clients throughout New Jersey from our Westfield location.
Office Location
141 Elmer Street, Westfield, NJ 07090
Nicholas A. Giuditta, III, Attorney at Law