Contact Us
How Can We Help You?
Giuditta Law is located in Westfield, New Jersey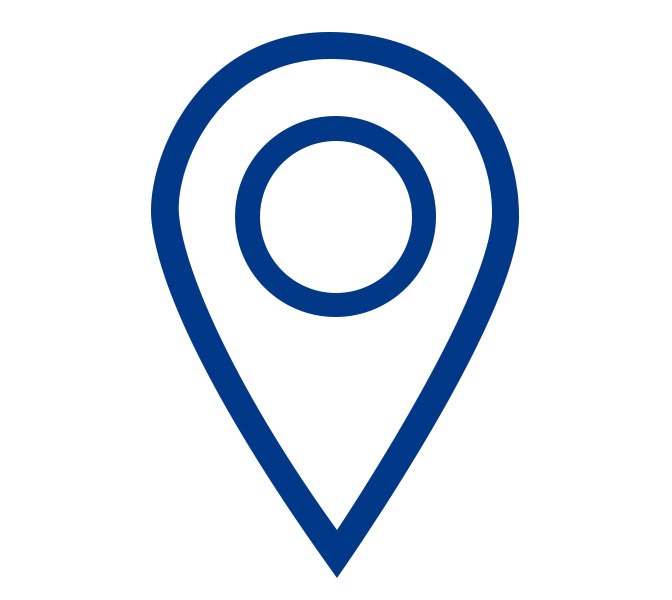 141 Elmer Street,
Westfield, NJ 07090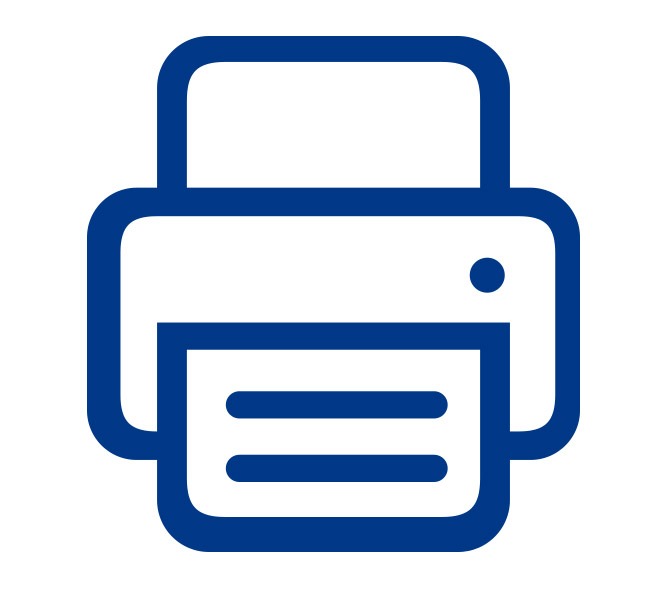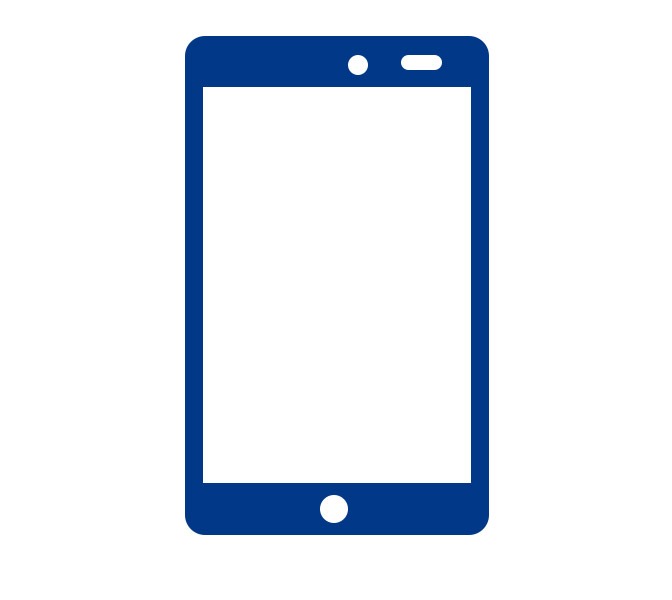 Contact Nicholas A. Giuditta III, Attorney at Law
We know that decisions regarding your estate, or the estate of a loved one, are significant and require timely action and help from an experienced lawyer. Our New Jersey law firm provides sound advice for a variety of estate planning issues, including wills, trusts, durable powers of attorney, probate, and estate administration and other elder law matters.
You can reach us by phone at 908.232.0099 or via e-mail to schedule an appointment. To send an e-mail, please complete and submit the online form below. We reply to all phone calls and e-mails promptly, usually within the same day.
141 Elmer Street, Westfield, NJ 07090
Nicholas A. Giuditta, Attorney at Law